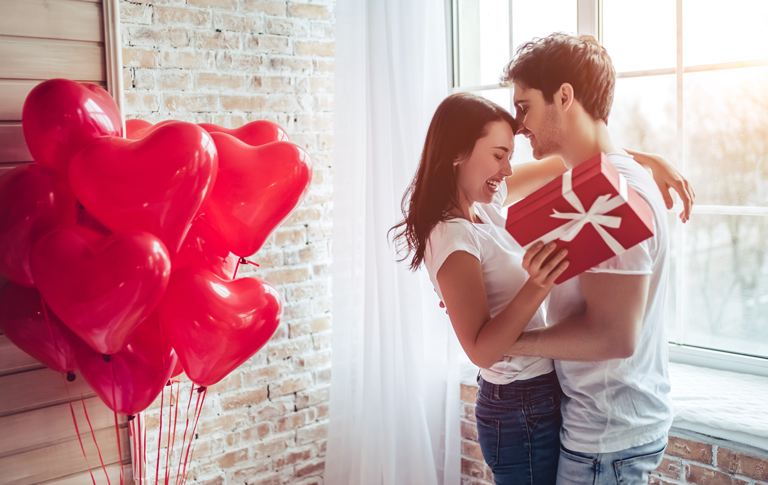 Valentine's Day is a special day for expressing love and appreciation. Every year, people around the world exchange gifts with their partners to celebrate the power of love. But picking out Valentine's Day gifts can be tricky – it needs to be meaningful, thoughtful, and unique.
We're here to help you find the perfect Valentine's Day gift! In this blog post, we'll go over how to find the ideal gift for your significant other that will make them feel special and appreciated. We'll also provide some great Valentine's Day gift ideas so you don't have to worry about what present to get for your beloved this February 14th!
The pressure of Valentine's Day
It's easy to feel the pressure to go all out with special gifts and romantic gestures on Valentine's Day, but it doesn't have to be that way. What matters most is that you make your partner feel loved and appreciated in your own unique way.
Rather than getting wrapped up in what Valentine's Day "should" look like, focus on finding thoughtful gifts or activities tailored specifically for your man or woman. Put some thought into what they might enjoy and appreciate – something personalized or meaningful will mean more than anything else! Doing so will show them just how much you care about them without having to break the bank or stress yourself out.
Traditional Gifts with a Twist: Chocolates, Flowers, and More
Valentine's Day is the perfect time to show your love and appreciation for your special someone. There are plenty of classic gifts that can make them feel loved, such as chocolates, flowers, and teddy bears. But why not surprise your sweetheart with a personalized touch?
For instance, you could get a box of chocolates inscribed with their name or initials, making it an extra special gift. Or go the extra mile with a potted plant they can enjoy all year long – perfect for any green-thumbed partner! If you're looking to make an impact, consider planning a couples' massage or romantic dinner at home by candlelight.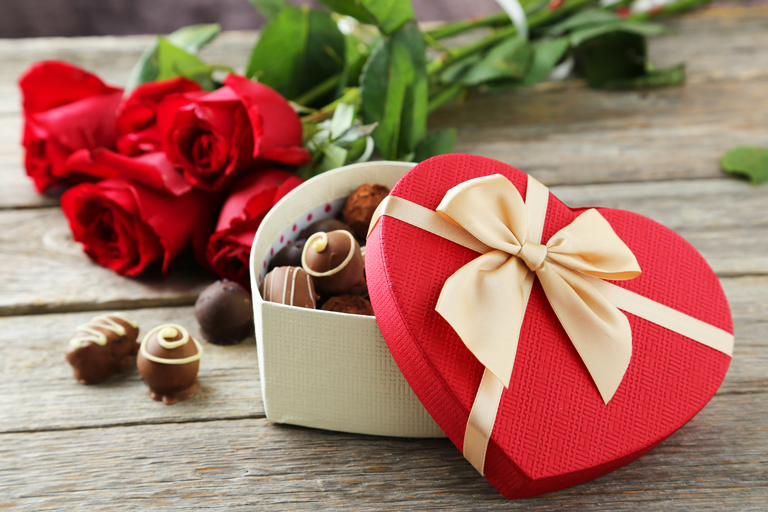 No matter what Valentine's Day gift you choose, your sweetheart will be sure to appreciate the thoughtfulness behind it. So make this Valentine's Day memorable and let them know how much you care!
Make it Personal: Unique and Meaningful Gift Ideas for Your Sweetheart
When Valentine's Day comes around, it's important to let your loved one know how much you care. Show them your appreciation and love by gifting something that is personalized, thoughtful and meaningful. From custom-made art to experiences tailored to their interests, these unique gifts will show your special someone that you truly understand and appreciate them.
Treat your partner to a piece of jewelry with their initials or a special message inscribed on it for an extra-special touch. Or consider getting them a custom-made piece of artwork such as a painting or sketch reflecting their interests or a memorable moment shared together. If you want to tailor the gift even more, think about incorporating a hobby or interest they have into the gift – tickets to a sports game, cooking class, membership at a museum or zoo make great Valentine's Day presents!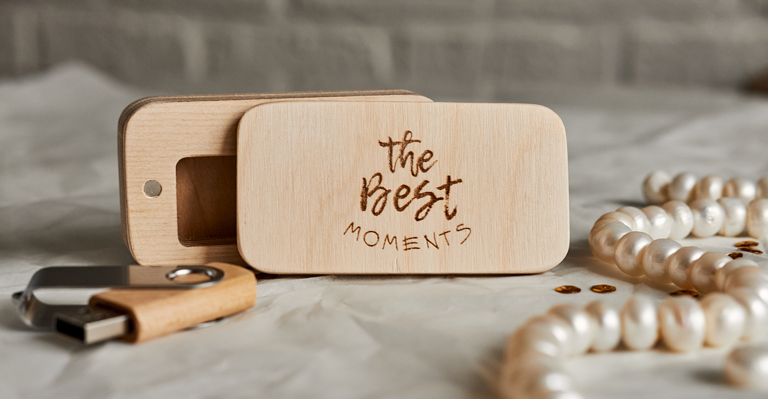 Don't be afraid to get creative! If books are their passion, why not surprise them with a personalized book club subscription or specially designed bookcase? Music enthusiasts will surely appreciate a personal playlist curated just for them or music lessons in their favourite instrument. There are so many possibilities when it comes to Valentine's Day gifts – all you need is time, thought and effort to create something truly special and meaningful for your special someone!
Conclusion
Valentine's Day is a special time to show your girlfriend or boyfriend how much you care. The most thoughtful gifts are the ones that come from the heart and reflect their interests, so don't worry about finding something expensive or grand – just make sure it shows that you've been paying attention. And if all else fails, remember that spending quality time with them is always the best Valentine's gift of all!
We hope these ideas have inspired you to think outside the box and find the perfect Valentine's Day gift for your sweetheart. Don't forget to share your own gift ideas in the comments section – we'd love to hear what you're planning!
Need Some Gift Ideas?