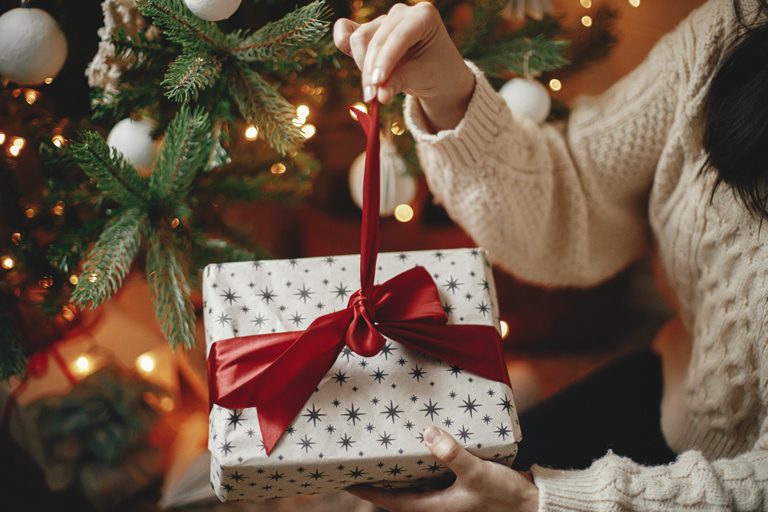 Christmas is a magical and joyous time of the year – but it can also be very stressful, especially when it comes to finding the perfect presents for everyone on your list. Whether you need to find something for an office Secret Santa exchange, a White Elephant party with friends, or gifts for mom or significant others, it's not always easy to come up with ideas that are both appropriate and meaningful.
Fear not – we're here to help! This blog post will guide you through the art of finding and giving great Christmas gifts. We'll talk about the importance of personalizing your presents, as well as providing tips and tricks to make sure they are truly meaningful and memorable. Additionally, we'll also provide some guidelines on gift-giving etiquette so that you can avoid common mistakes.
So grab a cup of eggnog, sit back and get ready to learn some tips that will make this holiday season brighter and less chaotic – starting with the perfect Christmas gifts!
The Personal Touch: Making Gifts Meaningful
When you're looking for the perfect Christmas gift, it pays to add a personal touch. Sure, gift cards and generic items make it easy, but they lack that certain something. Instead, try to find something that speaks to the recipient's tastes and interests. For the reader in your life, perhaps consider a unique book or piece of art. If they're tech-savvy, look for a one-of-a-kind gadget or tool.
And don't forget about those extra touches. Adding a special message or monogram is an excellent way of making the gift even more meaningful. Handmade or homemade gifts are also great options, especially for mom and dad, as they demonstrate just how much you care about them. These presents may require a bit more effort than store bought items but their thoughtfulness makes them truly special.
Christmas Gifts on a Budget: Finding Affordable Options
Shopping for Christmas gifts can be tricky, especially when you're on a tight budget. It can be hard to find something thoughtful yet affordable, and it's easy to feel pressure to spend more than you have. But don't worry – there are plenty of great options out there that won't break the bank.
Before you get started, it's important to set a budget and stick with it. Decide how much you can reasonably afford to spend on each person on your list, then commit to staying within that limit. This will help you avoid overspending and holiday financial stress.
Once you have your budget in place, it's time to start looking for deals and discounts. Check out sales and clearance items at stores, scan online for coupons or promo codes, or visit secondhand stores or thrift shops for unique finds at a fraction of the cost.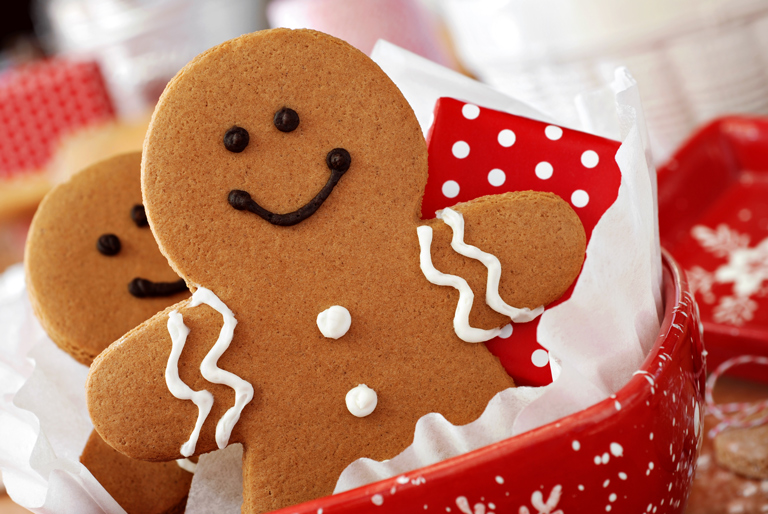 Another option is homemade or handmade gifts: these are more personal and meaningful, plus they won't cost a lot! Consider baking cookies or other treats; making a crafty project; or putting together a personalized gift basket. Even though this may take some effort, it can show your creativity and thoughtfulness in an inexpensive way.
At the end of the day, remember that what matters most is the thought behind the gift rather than its expense. A small but well-chosen present can be just as appreciated as something more expensive – so don't feel like you need to spend a lot of money in order to find the perfect item! With a little research and creative thinking, you should be able to find something special, even for a woman that has everything, without going over your budget.
Making Gift Wrapping a Part of the Gift
Gift-giving isn't only about the present itself – it's also about packaging. With so many different ways to wrap gifts, how can you make your presents stand out? Utilizing unique materials like vintage paper, recycled fabric, twine, or even pinecones and branches can bring a personal touch to your gift wrapping. Handmade decorations such as paper snowflakes or origami stars give an extra special touch while being eco-friendly.
For a more sustainable approach, use reusable materials like fabric bags or boxes with kraft paper and recycled paper. Get creative with ribbons, tissue paper, and accents that can be used multiple times. Encourage those receiving the gifts to avoid throwing away the wrapping in order to reduce waste during the festive season.
Lastly, gift packaging doesn't have to be limited to traditional materials. Explore different textures and colors that coordinate with the recipient's personality for a truly custom look. Whether you choose rustic twine or bold patterned fabric, it's easy to make each gift look special this holiday season.
The Spirit of Giving: Beyond the Gifts Themselves
As you shop for Christmas gifts this year, remember to keep the spirit of giving in mind. Christmas gifts for men and women differ, but it's not about how much you spend or what you buy, but rather the thought and love that goes into finding the perfect present.
This holiday season is a special reminder of the generosity, kindness, and love that we can share with one another. Gift-giving is much more than just material possessions – it's about taking the time to think of someone else and show them how valued they are.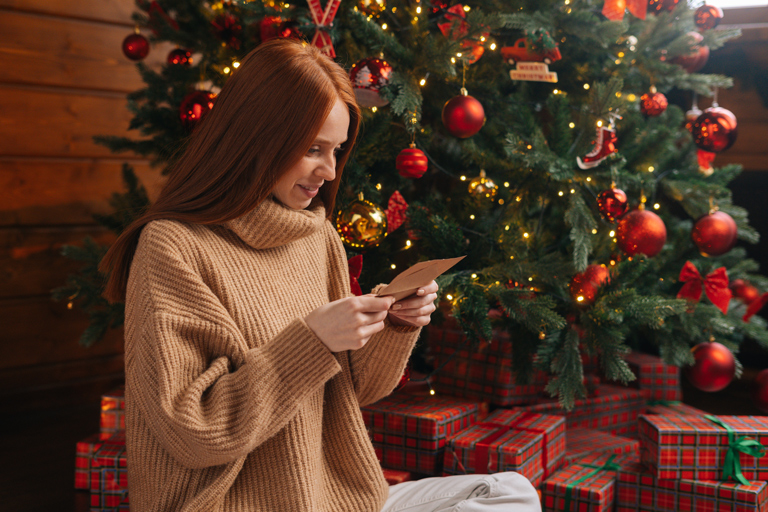 Although the most expensive gifts aren't always the ones that will bring someone joy and happiness, thoughtful presents are often treasured the most. A handmade card or heartfelt note, a unique piece of jewelry, a meaningful artwork – these small tokens of appreciation can bring a smile to someone's face and warm their heart.
When shopping for Christmas gifts this year, remember that it isn't about spending lots of money or buying something extravagant. The true spirit of giving lies in putting thought into finding a present that has special meaning for the recipient. Consider what would make them feel loved and appreciated, and don't forget to add a personal touch!
The Joy of Receiving: Appreciating the Gifts You Get
Gift-giving is a wonderful way to show your loved ones how much you care. It's not only about finding the perfect present, but also appreciating and cherishing the gifts that you receive. During the holiday season, there's often an air of excitement and anticipation as to which presents we'll get from our friends and family.
It's important to be grateful for any gift given, but it's perfectly okay to have preferences or expectations when it comes to gifts too. If you're not overjoyed with a particular present, then focus on the thought and effort that went into selecting it instead. Be mindful that everyone has different budgets and resources – being gracious and showing appreciation will go a long way in demonstrating your gratitude for their generosity.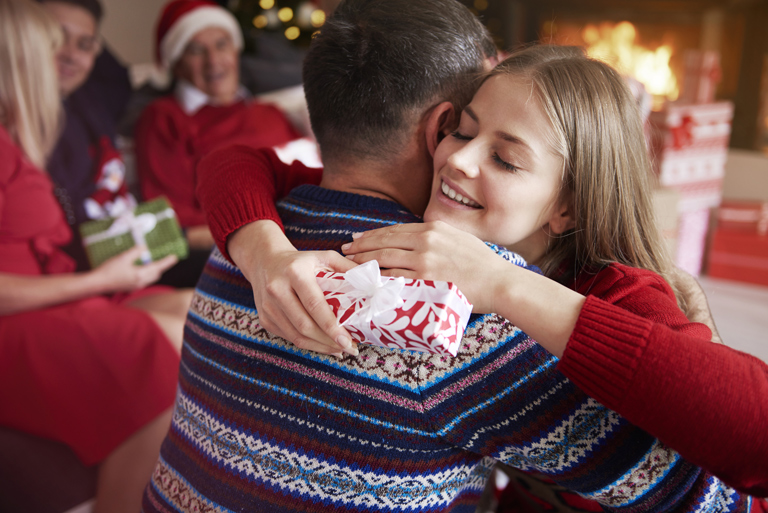 Expressing gratitude is key when receiving presents – sending a thank-you note or verbally thanking them for their kindness is sure to show how much you appreciate their gesture. If possible, write a more detailed card sharing how you plan on using or enjoying the gift; this will demonstrate just how much the present means to you!
Gift-giving is an incredible way of strengthening relationships while expressing love and appreciation; even if each individual item may not thrill us, taking time to reflect on the thoughtfulness behind each gift can make all the difference!
The Final Countdown: Wrapping Up the Holiday Season
As the holiday season approaches and you start thinking about what gifts to give, we hope that you've found some inspiration and ideas for finding the perfect Christmas gifts. Whether you're shopping for your significant other, your family, your friends, or even yourself, remember that it's the thought that counts. Personalization, meaningfulness, and appropriateness are key – and a little bit of creativity and effort can go a long way.
But don't forget to also enjoy the festive season and all that it has to offer. From caroling and decorating to feasting and celebrating with loved ones, Christmas is a time for joy and warmth. As you wrap up your gift-giving and prepare for the new year, take a moment to appreciate the holiday magic and the people around you. Merry Christmas and happy gift-giving from all of us!
Need Some Gift Ideas?