Welcome To GiftExperts
Hello there, I'm Molly Barlett, the founder of GiftExperts. Ever since I was a little girl I have loved giving gifts and I know how hard it can be to find the perfect gifts that will excite the receiver.

Since my family tree is like a giant sequoia I have gotten plenty of practice in gift giving (and gift wrapping!) and as you can imagine I spend countless hours scouring shops in search of fun and unique gifts every year.

My gift to you is GiftExperts. Here we update our gift guides multiple times per year and we make sure all lists have something for all budgets. Enjoy!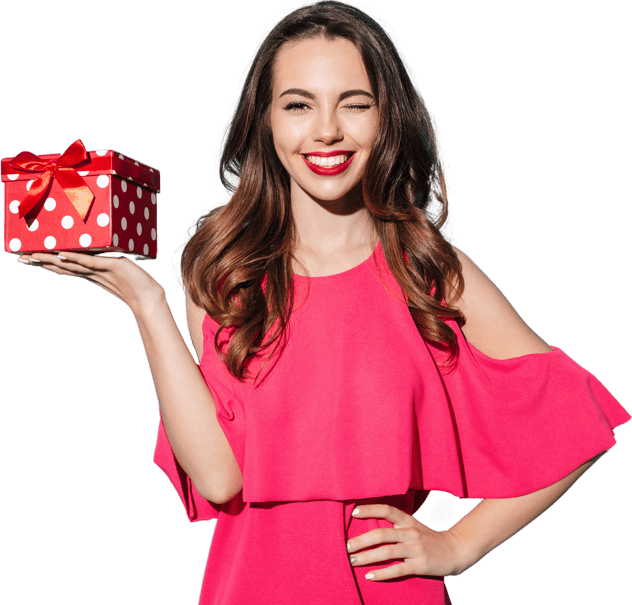 Celebrating a 1-year-old boy's Christmas, possibly his first, is an exciting time. It's also a chanc…
🎅🏻 Get ready for Christmas
Celebrating a 1-year-old boy's Christmas, possibly his first, is an exciting time. It's also a chanc…
If you're holiday shopping for a 2-year-old boy, consider yourself blessed. Not only do you get to b…
The Christmas clock is ticking. It won't be long before the cookies are out and all the little ones …
This Christmas is going to be extra special for the 4-year-old boy in your life because you're about…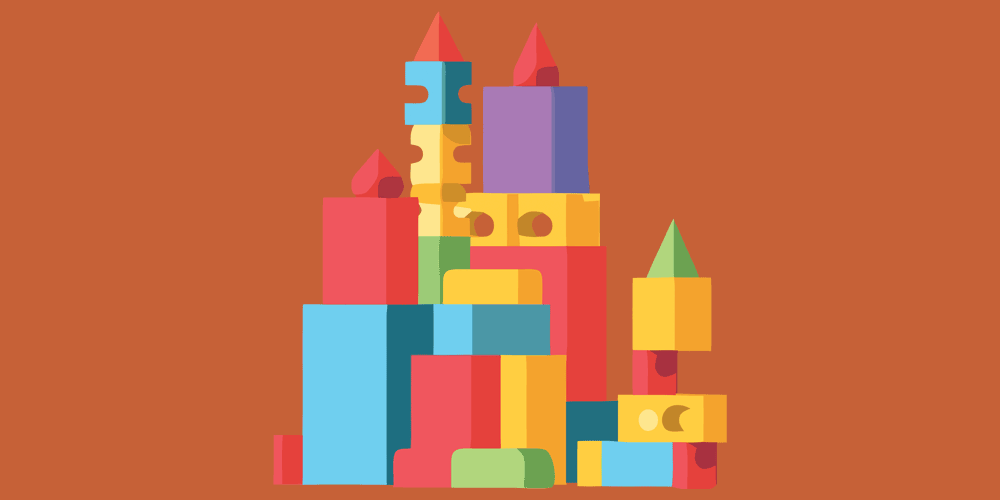 Are you ready to make this Christmas the best one ever? Of course, you are! The only thing standing …
Are you ready for Christmas? Being that you've landed here, you're probably still finishing up your …
With Christmas coming, you might be feeling the pressure to finish up your shopping before the holid…
Do you feel like you're Christmas shopping for an 8-year-old boy who already has it all? The last th…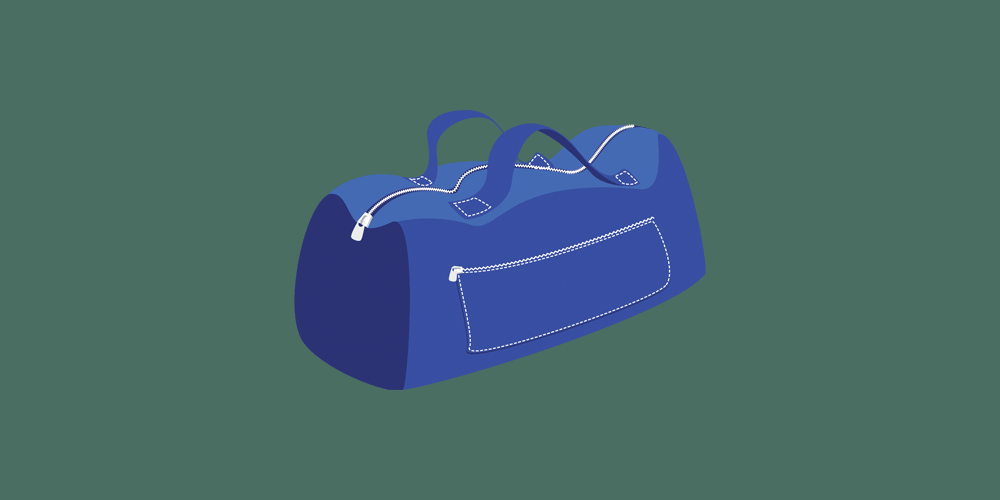 Christmas morning is fast approaching. If you're not done with your holiday shopping and you're stu…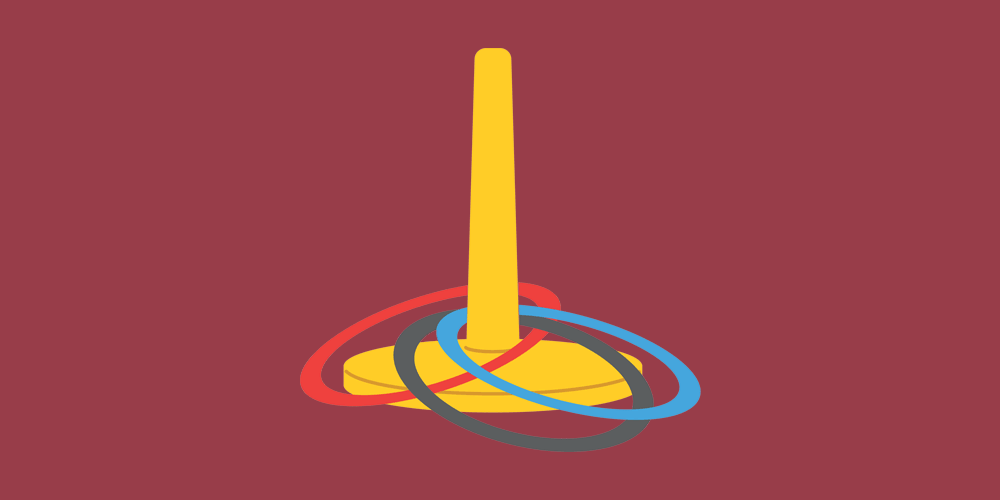 Choosing a Christmas gift for a 10-year-old boy is all about opening yourself up to his world of fun…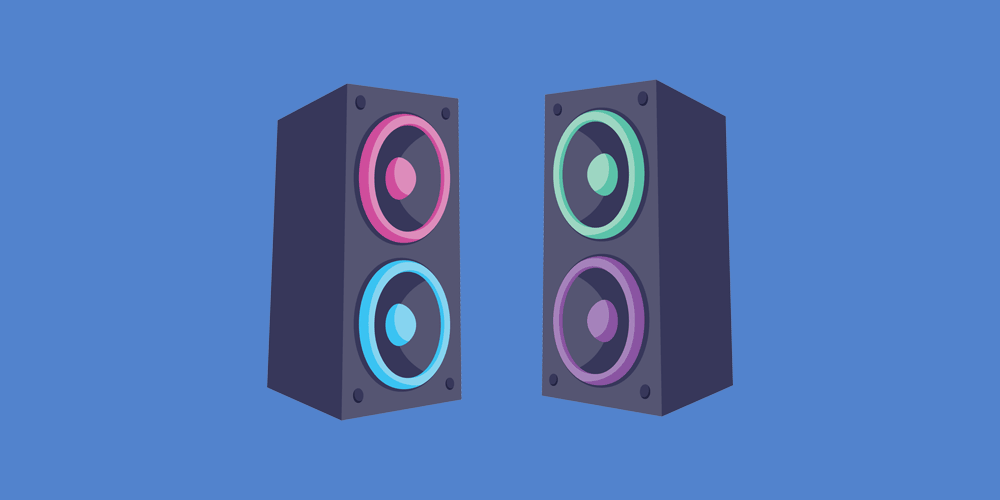 Christmas is coming! (Yay!) But that also means you've got to start pulling together your Christmas …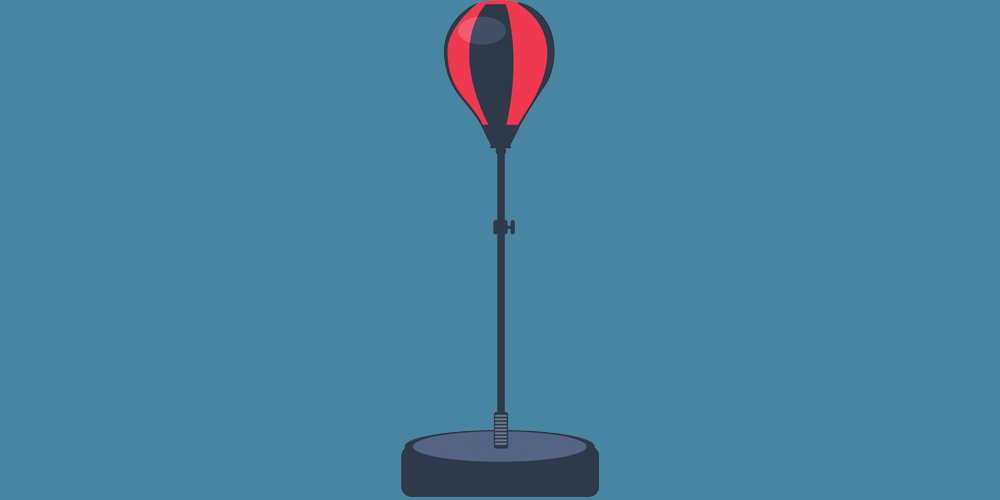 The Christmas season brings with it the joy of gift-giving. It's a chance to splurge on someone you …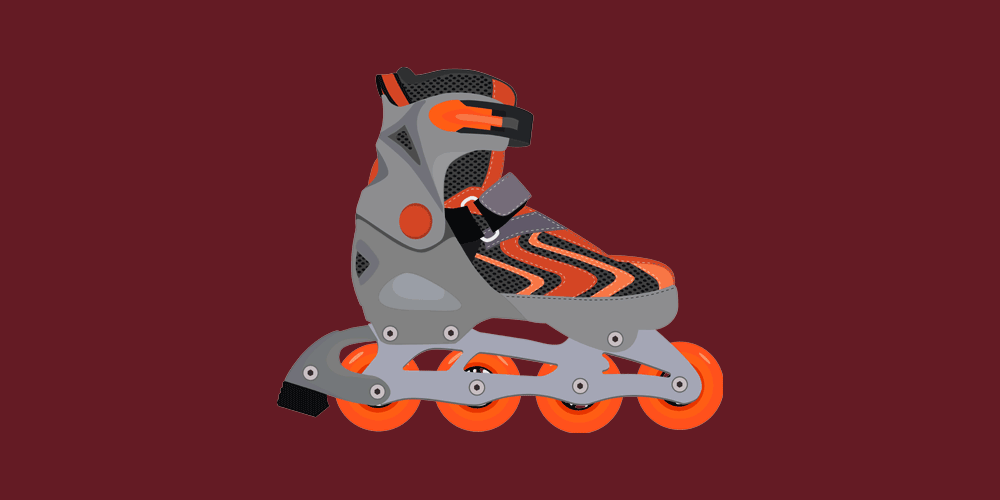 Christmas is that magical time of year when everyone looks forward to unwrapping surprises on Christ…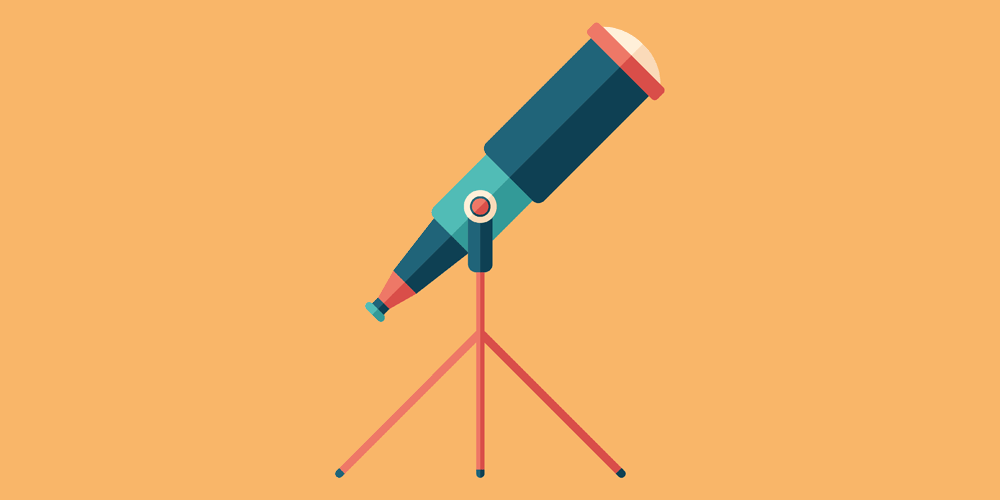 Christmas is a time for giving, but it's also a time for being judged by discerning teens if you did…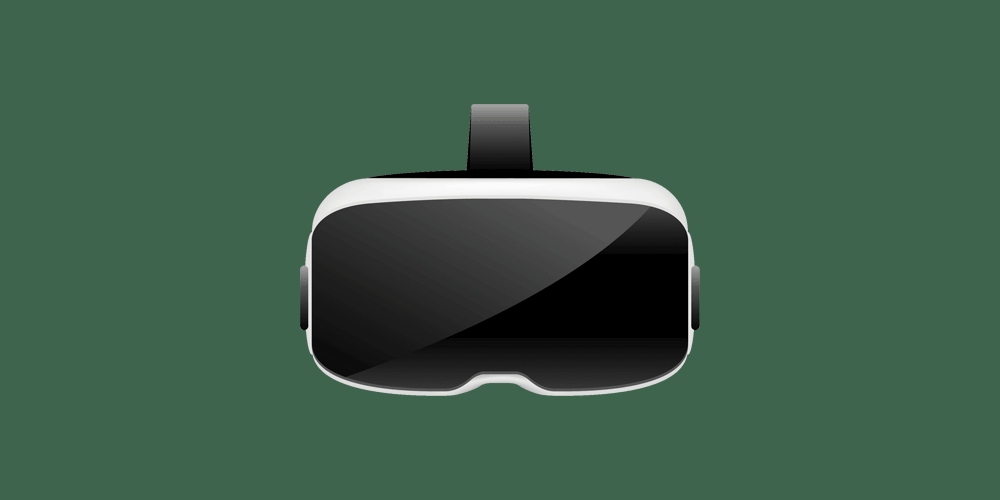 If your goal is to make this Christmas the best one yet for the 15-year-old young man in your life, …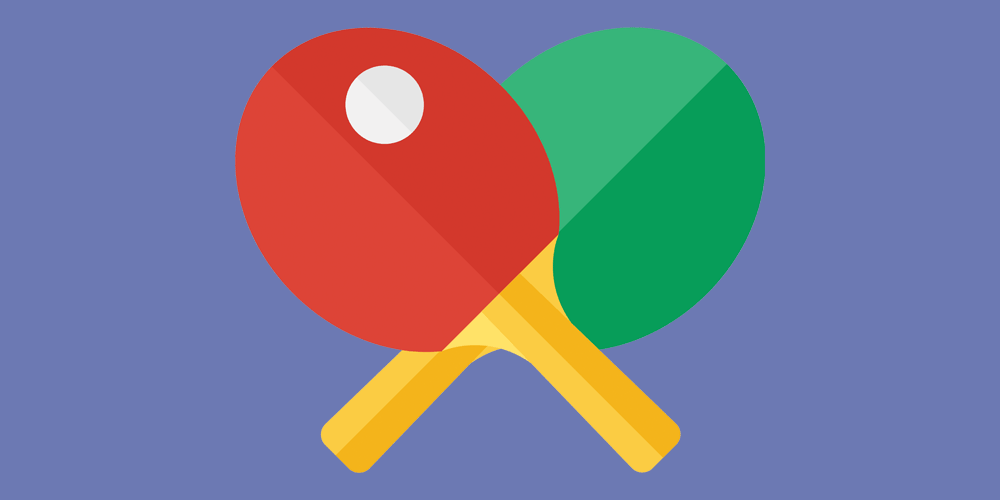 If you've got a 16-year-old boy on your Christmas list this year and you're struggling to choose the…