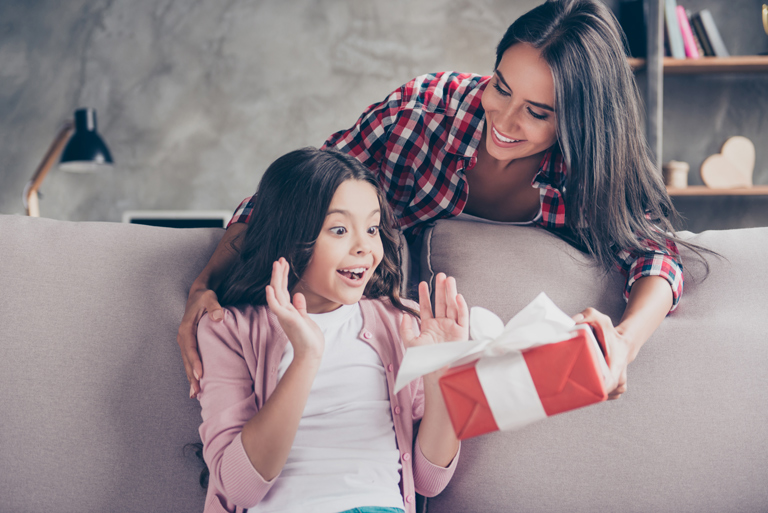 Giving gifts to children is an art that takes thought and creativity. It's not always easy to find the perfect gift, but when you do, it's a great feeling. I recently found a great gift for my niece in the form of a fun and educational toy that was just right for her age. She liked it instantly, and it sparked her curiosity and helped use her creativity at the same time which was awesome to see.
In this post, we'll talk about how to find the best gifts for kids and what to do and what not to do when giving gifts to kids. So, if you want some ideas and tips on how to find the best gifts for kids, keep reading!
Consider the Child's Interests and Needs
When shopping for gifts for kids, it's essential to take their interests and needs into account. Toddlers benefit from toys that help them to develop fine motor skills, such as stackers and shape sorters. School-aged children may enjoy items related to their hobbies, like sports or music. Teens may appreciate something that helps them get closer to achieving their goals, such as college prep items or career development resources.
Rather than simply getting the latest trendy gift, it's important to give something meaningful and age-appropriate. This will ensure that the child enjoys the present and finds it useful in cultivating their development. Consider not just what they want right now but also what will help them grow in the future too. That way you can find a gift that is both enjoyable and educational.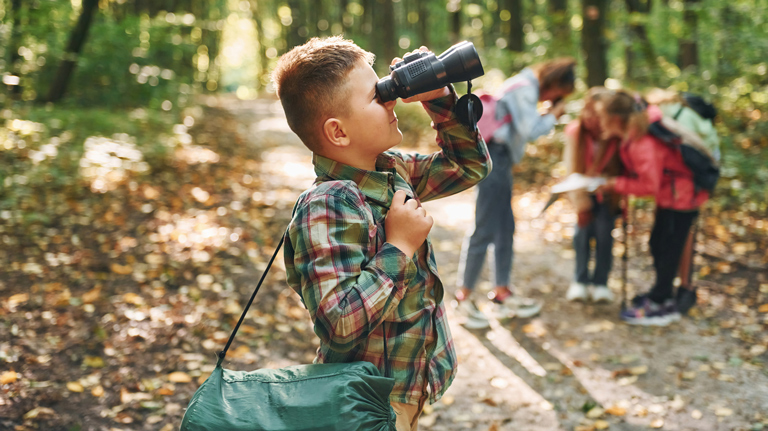 Gifts that Encourage Exploration and Discovery
One of the most rewarding and enriching gifts you can give a child is one that encourages them to learn and discover new things. Children are naturally curious and love to explore the world around them, and there are plenty of kids' gifts out there that can help fuel that curiosity and spark a lifelong love of learning.
Science kits, telescopes, and magnifying glasses are a few excellent examples of presents that promote inquiry and learning. These presents help kids learn about the world around them and hone crucial abilities like observation, critical thinking, and problem-solving in addition to offering hours of enjoyment and fun.
Gifts that Help Develop New Talents and Skills
Searching for gifts that promote the development of children's skills and talents is a great way to find thoughtful presents that can really make an impact. Whether it be musical instruments, art supplies, sports equipment, or even something as simple as books about different hobbies or activities, these items encourage kids to explore their passions and develop new abilities.
Gifts like musical instruments, art supplies, and sports equipment are great for encouraging kids to try new things and learn new skills. With gifts like these, kids can find out what they love and start doing fun new things. From learning to play an instrument, to making a beautiful piece of art or trying out a new sport – the possibilities are endless!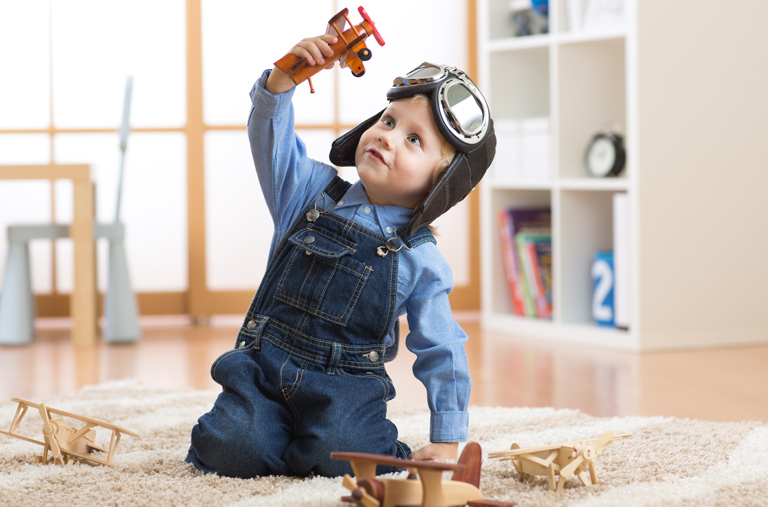 Gifts that Spark the Imagination
Another way to find great gifts for kids is to look for gifts that stimulate the imagination. Children have limitless imaginations, so selecting presents that inspire them to be imaginative and think outside the box may be quite rewarding.
Dress-up clothing, dolls and action figures, and building kits are a few examples of gifts that inspire creativity. These presents provide kids the freedom to express their imaginations and design their own stories, worlds, and adventures.
The Dangers of Overindulging Kids with Gifts
It's easy to be tempted to indulge our kids with gifts, but it's important to be mindful of the dangers. Giving too many presents can lead to a sense of entitlement and a lack of gratitude, as well as robbing them of the true joy and meaning behind gifting.
Instead of focusing on how many gifts were given, it's important to look at how good they are and how much thought went into them. Most of the time, one or two thoughtful gifts are better than a bunch of generic or unnecessary ones. This helps our kids be appreciative what they have instead of taking it for granted.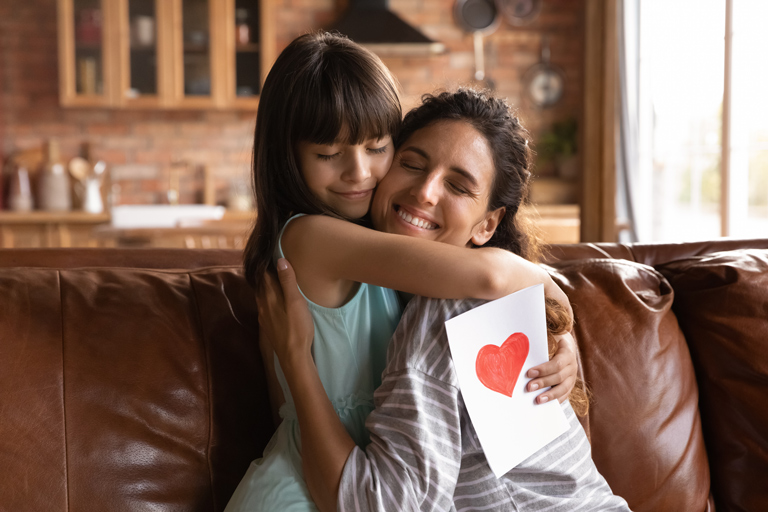 Tips for Teaching Kids the Value of Gratitude and Appreciation
One of the most important lessons parents can teach their children is the importance of appreciation and thankfulness. One way to do this is by having them write thank-you notes for the gifts they receive. This teaches kids the value of saying thank you and the value of appreciating the effort that went into procuring their gifts.
Non-material gifts are another great way to express gratitude and appreciation. Quality time spent together, special experiences or even thoughtful gestures like writing down memories they share with each other are all examples of non-material gifts that remind your kids that there are things in life that can't be bought with money.
Finally, parents should always set a good example for their children by showing them how to express appreciation for others. Coupled with being grateful and appreciative yourself, praise your kid's efforts when they do something well so they also learn to recognize and appreciate their own achievements.
Wrapping It Up: Concluding Thoughts on Gift Giving to Kids
It's not always easy to come up with the right gift idea for a child, but taking the time to look into the hobbies and interests of the child can pay off in finding something truly meaningful. With a bit of creativity, you can find the perfect gift – one that will bring a smile to their face and perhaps even reveal some of their hidden talents or passions.
And if you're feeling creative yourself, why not make something by yourself? A handmade card is always appreciated, or even a small painting or sculpture depending on your skill set! Whatever gift you choose, remember that it's ultimately about showing your love and care for the child. After all, this is what makes any present truly special and memorable for years to come.
Need Some Gift Ideas?