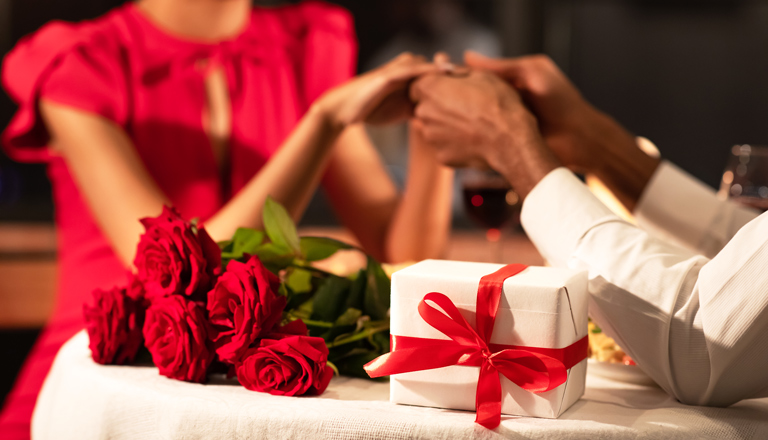 Romantic gifts are a timeless way to show your love and affection. Whether it's a bouquet of flowers, jewelry, or something more personal, romantic gifts have the power to make someone feel special. But what makes these presents romantic? Is it the cost? The size? Or is it something more intangible like thoughtfulness and effort put into finding the perfect gift?
In this post, we'll explore why romantic gifts are so important and look at their history throughout time. We will also discuss how romantic gifts can be made even more meaningful with thoughtful personalization. Get ready for creative ideas on how to make any relationship stronger with romantic gestures!
The Power of Thoughtfulness and Personalization
When it comes to romantic gifts, it's not just about the physical object itself. In fact, research has shown that the act of giving and receiving gifts can release feel-good chemicals in the brain, such as dopamine and oxytocin. But why do some gifts feel more special than others? One key factor is thoughtfulness – the more effort and consideration put into finding a gift that is tailored to the recipient's interests and needs, the more appreciated and loved it will feel.
Personalization is another important element of romantic gift-giving. Whether it's engraving a special message on a piece of jewelry or putting together a customized gift basket filled with the recipient's favorite items, adding a personal touch can make a gift feel one-of-a-kind and extra special. So next time you're searching for the perfect romantic gift for your girlfriend or boyfriend, don't just focus on the superficial details – think about what will truly make your loved one feel loved and appreciated.
A Look Back at Romantic Gifts Throughout the Ages
Romantic gifts have been a big part of romantic relationships since ancient times, with each era putting its own unique spin on how to show love and appreciation. In ancient Rome, wealthy men would often give their partners luxurious items such as jewelry or gemstones. During the Middle Ages, knights would present their ladies with romantic tokens like ornate tapestries and romantic letters.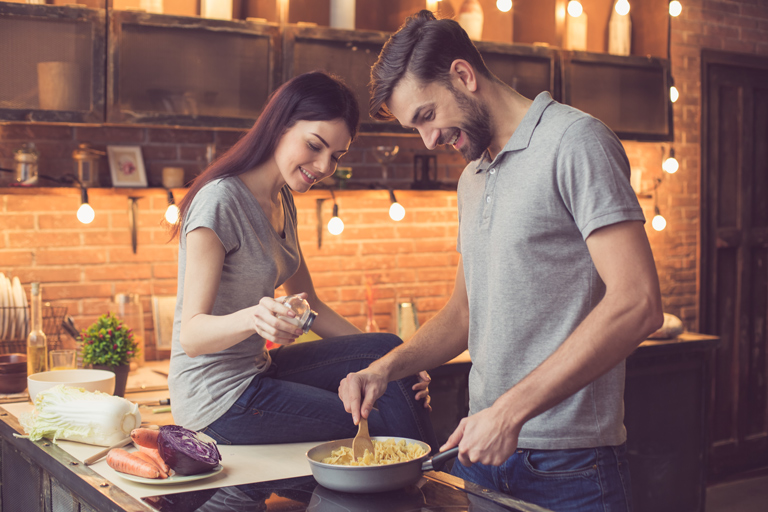 Today, romantic gifts come in all shapes and sizes, from traditional symbols of love like flowers and chocolate to more creative options like home-cooked meals and experience gifts. No matter the time period, one thing remains constant – the power of a thoughtful and well-chosen gift to show love and appreciation. So whether you're looking to go the traditional route with a bouquet of roses or try something more unconventional, there's no shortage of romantic gift ideas to choose from.
How to Find the Perfect Romantic Gift
When it comes to romantic gift-giving, it's essential to consider the interests and qualities of the recipient. Think about what they like to do, what they appreciate, and how their relationship with you is unique. This can help you brainstorm ideas for gifts that are meaningful, personalised, and special.
Creativity is key: look for options that will surprise and delight your loved one. Choose an experience such as tickets to a concert or a cooking class; put together a customised gift basket with items they love; or write a heartfelt note or message to accompany your present. A little effort and thoughtfulness can make an ordinary romantic gift extraordinary – something that your partner will never forget.
If you're stuck for ideas, talk to friends and family who know the recipient well. They may have great suggestions based on conversations they've had, events they've attended together, or simply past gifts that have been received with enthusiasm. With the right romantic gift in hand (or even just an idea of what might work) you'll be able to show your partner just how much you care.
Romantic Gifts for Every Stage of the Relationship
One of the challenges of gift-giving is finding something that feels appropriate and meaningful for the specific stage of the relationship. Here are a few ideas for romantic gifts tailored to different demographics:
For new couples: Consider something small and personal, like a handwritten love letter or a custom-made piece of art.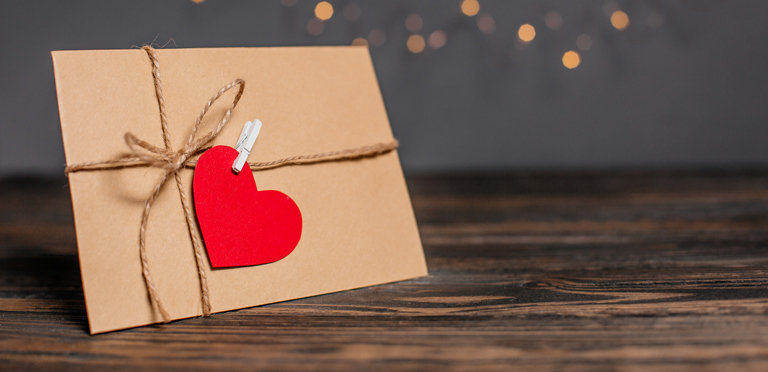 For long-term couples: Show your appreciation with a gift that celebrates your shared interests or history, such as tickets to a concert or a personalized photo album.
For newlyweds: Choose a gift that represents your commitment and future together, such as a sentimental piece of jewelry or a weekend getaway.
For couples celebrating a milestone anniversary: Look for a gift that reflects the journey you've been on together, like a custom-made piece of art or a scrapbook filled with memories.
No matter what you choose, the most important thing is to put thought and effort into finding a gift that feels meaningful and special to your loved one.
Wrapping Up the World of Romantic Gifts
No matter what stage your relationship is in, romantic gifts are a timeless way to show your love and appreciation. From classic items like flowers and jewelry to more creative options like custom-made art and experience gifts, there's no shortage of ways to make your loved one feel special.
One of the funniest and most memorable gifts my partner ever gave me was a giant teddy bear. At first I was a bit taken aback, but then I realized how thoughtful it was – he knew I had always wanted one but never got around to buying it for myself. To this day, it still sits in our living room and reminds us of our relationship every time we look at it!
Need Some Gift Ideas?