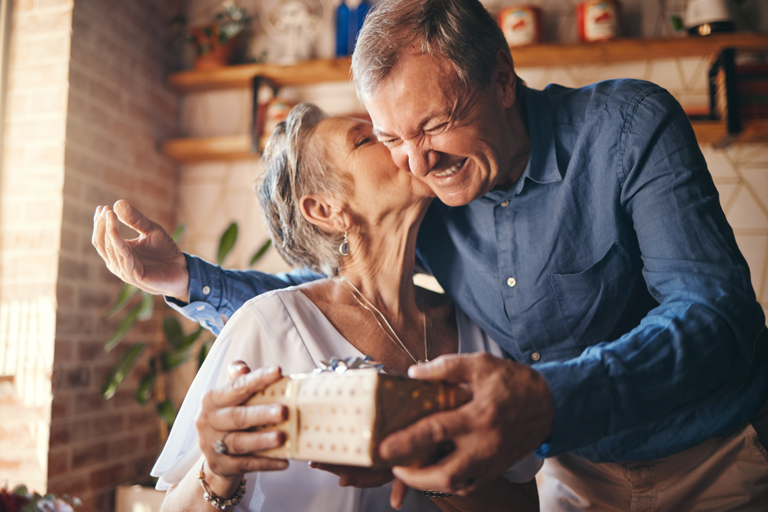 It's that time of year again: time to start thinking about what to get your significant other for your anniversary. Whether it's your first anniversary or your fifty-first, it's a big deal and should be marked with a thoughtful gift. But it can be hard to find the right gift, especially if you want to surprise the person you care about and make the gift extra special. We can help with that!
We'll discuss the meaning of anniversaries and what to think about while picking out a present for that special someone. We'll also share our best advice for selecting a present that the recipient is sure to love and appreciate for years to come. We can accommodate your preferences whether they lean toward the conventional or the out of the ordinary. Let's begin our search for the ideal present for your next celebration now!
Why anniversaries are worth celebrating
Anniversaries are more than just another date on the calendar; they're a chance to celebrate the love and commitment you and your partner share. Every year you spend together is a big step, and you should recognize and celebrate each one. From the traditional gifts for each year (like paper for the first anniversary and wood for the fifth) to the traditions you make together, there are many ways to celebrate and show how much you care. If your parents have celebrated their anniversaries you can look to them for inspiration too.
But anniversaries aren't just about giving gifts. They're also a time to look back on the journey you've been on together so far and look forward to what's to come. They're a chance to let your partner know how much you care about them and how thankful you are to have them in your life. So, whether you go all out with a big gesture or keep it simple with a heartfelt card, make sure your loved one knows how special they are to you on this special day.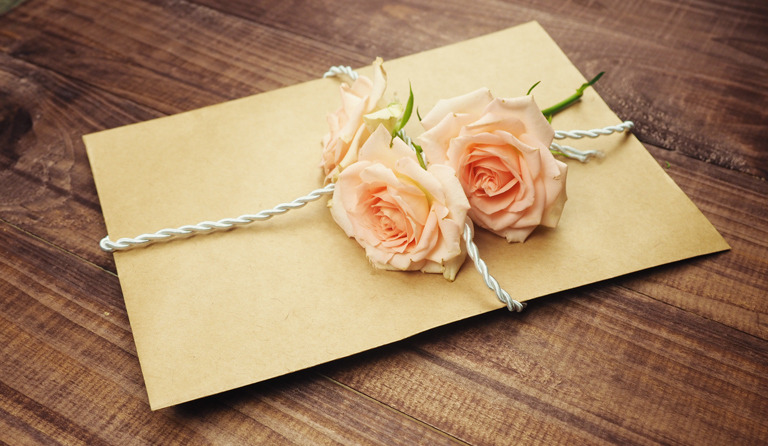 Finding the perfect gift for your special someone
There are a few things to think about when looking for the best gift for your anniversary. You want to choose something that your partner will love and appreciate, but you also want to make sure it has meaning and fits the occasion. A meaningful anniversary gift for a man could be different than for a woman, but here are a few things to think about before you start giving gifts:
Your partner's hobbies and passions: What are your partner's favorite things to do? A gift that speaks to these interests will be especially meaningful and appreciated.
The length of your relationship: Anniversaries are a chance to celebrate the time you've spent together, so think about how long you've been together and choose a gift that shows that.
Your budget: The thought is what matters, but you also need to be honest about what you can afford.
Now that you know these things, you can start to think of ideas for the perfect gift. Personalizing something is always a nice touch. You could monogram it or add an engraved message. And if you want to try something different, there's nothing wrong with that. No matter what you choose, make sure it comes from the heart and shows your partner how much you love and appreciate them.
Make your anniversary celebration an experience to remember
Celebrating your shared journey and making new memories to treasure are the main goals of anniversaries. Choose experiences above tangible gifts as a way to make your anniversary extra-special. Experiences not only give people the chance to spend time together in a meaningful way, but they also foster a feeling of adventure and long-lasting memories. Here are some suggestions for enjoyable and memorable activities you may do as a couple on your anniversary:
Join a cooking class for couples to gain new skills and prepare a wonderful dinner. You might even make the same meals at home for upcoming date evenings.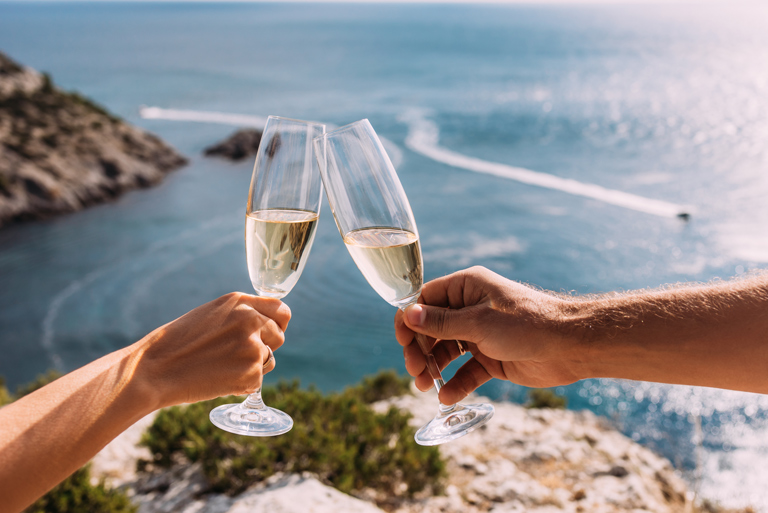 Plan a weekend getaway: A mini-vacation is a terrific way to commemorate your anniversary and spend quality time with your partner, whether it's a trip to the beach or a trip to a nearby city.
Take a picturesque hike or bike ride to get some exercise and to take in nature's beauty with your partner. To make it even more romantic, you can bring a picnic lunch.
There are countless options, so use your imagination and consider the kind of encounter that would be most fun and significant for you and your partner. Don't forget to personalize it and cater it to your relationship and interests.
Celebrating your love, one year at a time
There are various methods to commemorate your anniversary and show your lover affection. From traditional gifts to meaningful experiences, the options are boundless. Most importantly, make sure your gift symbolizes your particular bond.
Whether it's your first or 50th anniversary, be creative and have fun. It's not about material goods, it's about love and dedication. Make your particular occasion unique and meaningful. Here's to many more years of love and happiness together.
Need Some Gift Ideas?