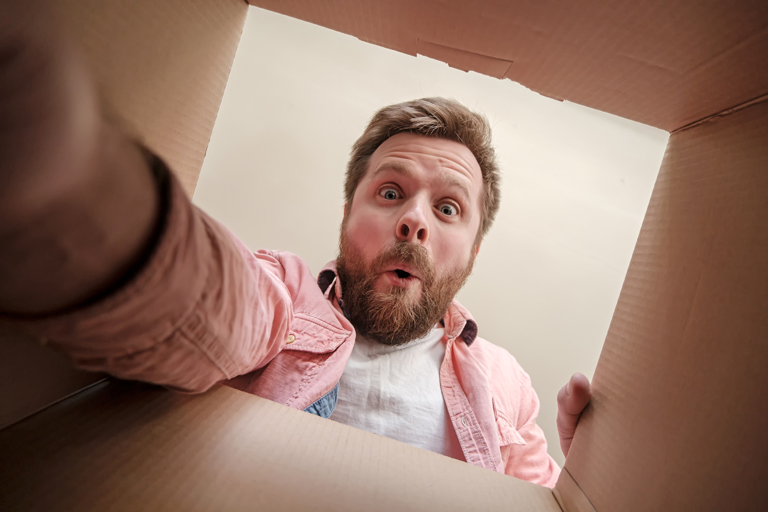 Ah, the age-old question: what do you get the man who has everything? It's hard to come up with something unique and special when they seem to have it all. If you're stuck and don't know where to start, I'm here to help.
Recently, I had the same problem trying to find a gift for my brother and after an exhaustive search, I found something he never expected: a subscription box of bacon! Yes, you read that right – bacon. When I gave it to him, he was both surprised and delighted and since then has been enjoying a steady supply of delicious bacon gifts.
So, if you're looking for a unique gift for the man in your life, I suggest you keep an open mind and follow my advice – you never know what you might find!
Look for gifts that tap into his specific interests and hobbies
When buying gifts for men, it's important to think about what they like and what they do for fun. Think beyond his general interests and focus on the specific things he likes to do. For example, a sports fan would probably love tickets to a game or merchandise from his favorite team, while a music lover would love concert tickets or a vinyl record. Men who are tech-savvy may like gifts like new gadgets or gift cards to tech stores.
It can help to pay attention to what the person regularly talks about and does. You could also ask close friends or family members for help. They might have some great ideas. Also, there are a lot of online resources, especially when looking for Christmas gifts for men, so it's easy and quick to find gifts related to specific interests. Lastly, don't be afraid to talk to the man himself. He might have some great ideas you hadn't thought of yet.
The important thing is to choose a gift that fits his interests. Put in the time to figure out what he likes, pick a gift that speaks to him on an emotional level, and show that you know him well. This will show how thoughtful you are and make your gift even better.
Think outside the box and consider non-traditional gift ideas
Instead of buying gifts off the shelf, why not think outside the box and find something truly special? Experience gifts are great for people who want to give something unique. Think about giving tickets to a show, a workshop, a class, or a tour. These are gifts that will be remembered for a long time. Gifts you make yourself are also a great way to show someone you care and give them something unique.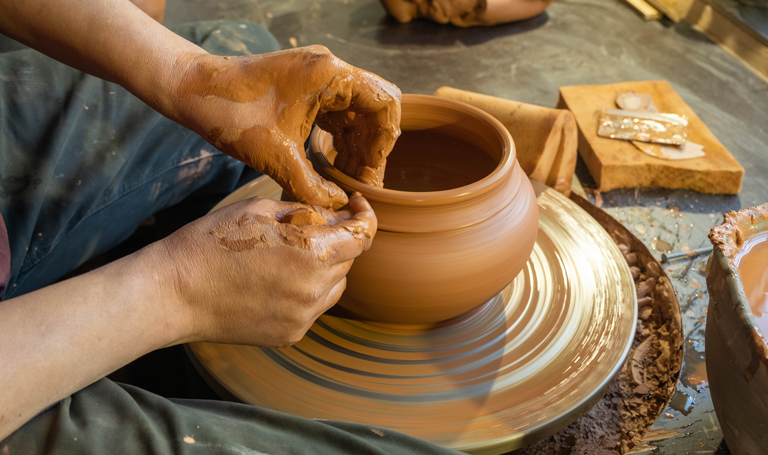 If you're feeling adventurous, find unusual products from small retailers, independent stores or larger retailers that are out of the ordinary. Finding gifts for men should be about showing that you've thought about them and made an effort to match the gift with their personality. It's about taking time to consider what will be meaningful and appreciated by your recipient – gifts that they won't forget any time soon!
Personalize the gift to make it one-of-a-kind:
When it comes to gifts for men, personalization is key. Making a gift stand out requires taking the time and effort to add something unique and special that expresses your care and thoughtfulness. This can be done in various ways, depending on the type of gift you give.
A great way to make a present unique is to have it customized with the recipient's initials or name. Jewelry, bags, home decor items, and other gifts can be engraved or monogrammed for an added touch of class. Alternatively, include a handwritten note with words of appreciation that shows how much you care about them.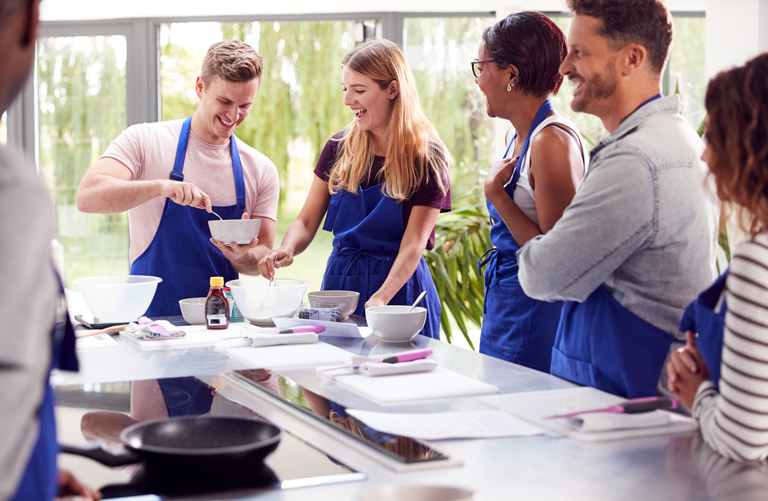 Another way to make gifts extra meaningful is to pair them with experiences or activities. A round of golf could be made even more special by offering to join him on the course. Or offer a cooking lesson together so you can create a delicious meal together! These kinds of gifts are sure to bring joy and lasting memories for years ahead.
Finally, consider gifting something that has sentimental value between you and the recipient. An heirloom piece of jewelry, an old book with special meaning, or even clothing that belonged to your grandfather can all show how much you appreciate their friendship—and make any gift truly one-of-a-kind!
Whether you customize gifts with engravings or select something special that has personal significance, adding thoughtful touches shows that you took time and put effort into making your gifts truly unique.
Conclusion
When shopping for men's gifts, keep in mind that quality usually beats quantity. Give him something special that he will always remember instead of a bunch of small things that he might forget as soon as he opens them.
To make sure it's special and meaningful, think about what would make him the happiest. Think of gifts that match his interests and hobbies, come up with some non-traditional ideas, or find a unique way to personalize the gift. Good luck!
Need Some Gift Ideas?