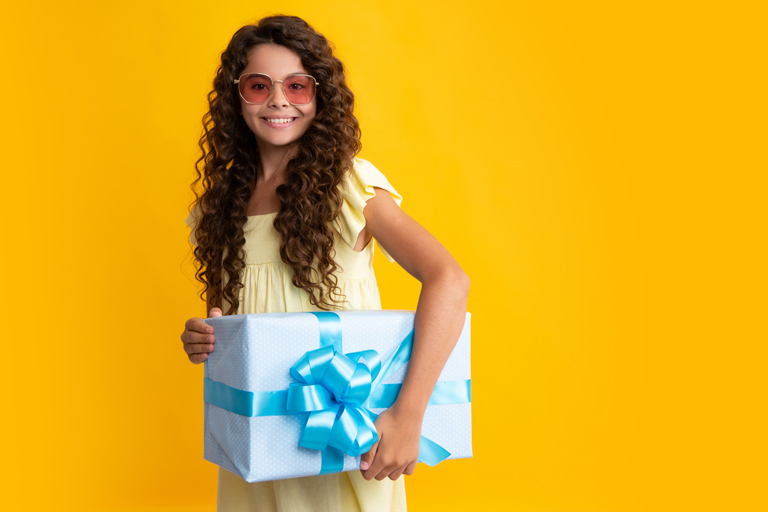 As the parent of a teenager, I know how difficult it can be to finding suitable gifts for them. I remember one time when I got my daughter an elaborate 3D puzzle, thinking she would be delighted with it. She simply gave me an unenthusiastic look and said, "I don't do puzzles anymore." Ouch! It was obvious that I had misjudged her interests. Needless to say, gifts for teenagers can often be difficult to choose – you have to strike the perfect balance between something they deem cool enough yet useful in some way.
In this post, I'm going to provide some helpful tips for finding the best presents for teenagers, so you can make sure the next gift you give them is a hit. From understanding their ever-changing interests to personalizing the present, I'll share ideas on how to make the gift-giving process easier. There's no need to worry about getting it wrong – with a little bit of effort, you can find the perfect present that they'll love. Good luck!
Understanding Teenagers and Their Ever-Changing Interests
When giving gifts to teenage girls and boys, it's important to keep in mind that they are no longer little kids. They're starting to get their own personalities, hobbies, and interests, so things they liked last year might not be as popular with them this year. That's why it's important to spend time getting to know the teen you're shopping for.
Ask them directly what they'd like, observe their behavior and pay attention to what they gravitate towards, and talk to friends and family who know them well. If you take a little extra time to find out what the teenager likes, you'll be much more likely to give them a gift they'll actually like. Whether you're shopping for a music lover, a sports fanatic, a fashionista, or a tech whiz, if you know what they enjoy doing, you'll be well on your way to finding a great gift.
How to Choose the Best Gifts for Teens
Don't be afraid to get creative with gifts and think outside the box. Instead of giving the usual clothes or tech gadgets, why not try something a little bit different? Experiences like tickets to concerts or sports events make great gifts and will create lifelong memories. You could also give gifts with a personal touch, like something with their name on it or something you made yourself to show how much you care.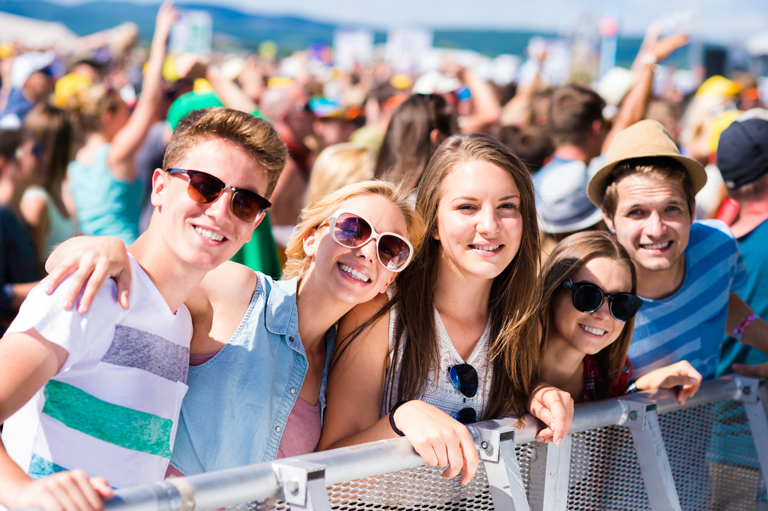 Another way to ensure that your gifts are well received is to think about their hobbies and interests. Is there a sport they're interested in? Get them some new gear! Do they have an affinity for music? Get them concert tickets or even an instrument!
Don't forget that if all else fails, asking those close to them (or even them directly!) may give you some helpful insight into what would make them happiest.
From Teenagers to Adults: A Chance to Show You Care
Shopping gifts for teenagers can be tricky, but it's also a great chance to show how much you care. When shopping for gifts, bear in mind that they're growing up quickly and soon they'll be adults with distinct interests and preferences – which makes gift-giving easier.
So savor this time, and make the most of it with creative and thoughtful gifts that will show them how much you care. Happy shopping!
Need Some Gift Ideas?