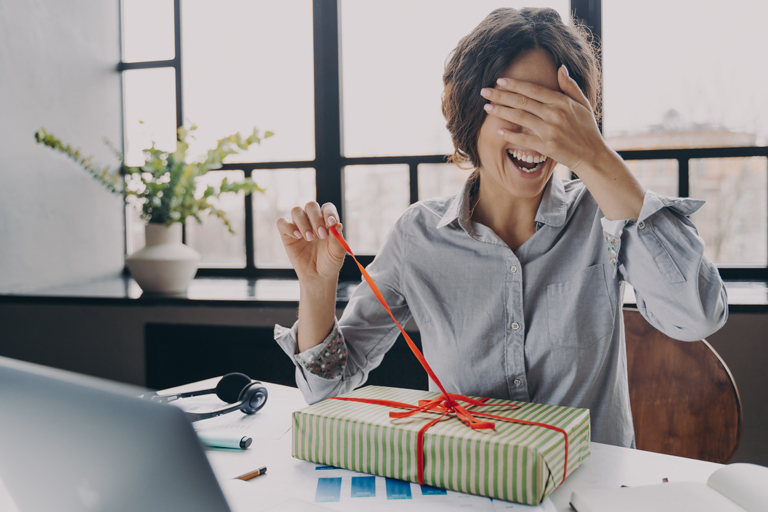 What gift do you get for a woman that has everything? It's a question that has stumped many of us in our lives. You want to give her something special and meaningful, but it's hard to find gifts that's both unique and useful. After all, she already has everything!
My friend recently experienced the dreaded gift-buying fiasco. He spent weeks looking for just the right thing to give as a surprise to his wife on her birthday. After settling on a luxurious gift, a handcrafted leather bag, he was so excited to give it and presented it with great anticipation. To his horror, his wife opened the gift only to discover that she already owned the same bag. Needless to say, it was an uncomfortable moment for everyone involved.
This anecdote serves as a reminder that presents shouldn't necessarily be expensive or extravagant, but rather meaningful and thoughtful. When searching for presents for the women in your life, take your time and choose something special. Here are some tips to help you ensure that she will treasure the gift you give her.
Identify her interests and preferences
When it comes to gifts for her, the most important thing to consider is what she likes and enjoys. One way of getting this information is by paying attention to her conversations and activities, as well as her interests and preferences. You can also ask her family and friends to provide insight on gifts that would be meaningful to her.
Another approach is to think about the gifts that are special and meaningful to her. What gifts have been given in the past that were particularly appreciated? Don't forget to take into account any hobbies or passions she has – gifts related to these are sure to be appreciated! Keep an eye out for brands or products that she already uses or loves, as well as fun gifts that will make her laugh when she receives it.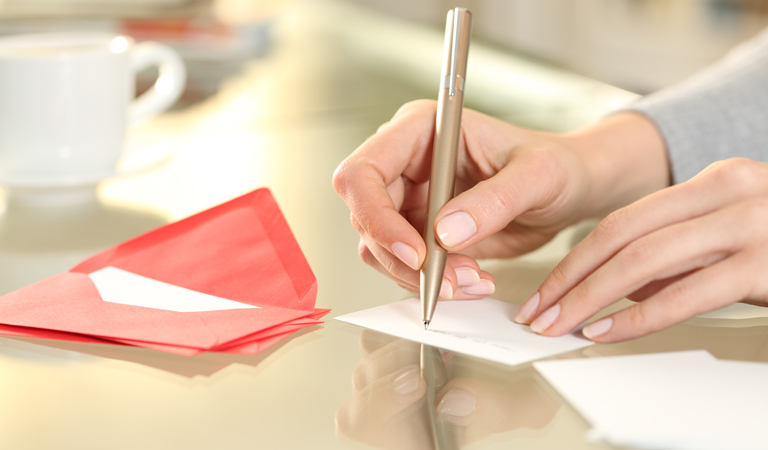 Finally, if you don't feel confident enough in your gift-giving skills or simply don't know what she would like, a gift card is always a safe bet! It gives her the freedom of choice and shows you value her opinion. Even though giving gifts can be tricky at times, it's essential to make an effort so that your presents feel personalised and thoughtful.
Set a budget and stick to it
When shopping for gifts for her, it's important to keep your budget in mind. Finding gifts that are both thoughtful and affordable can be a challenge. To help narrow down your options, set a budget and stick to it.
Homemade gifts or DIY projects can be an excellent way to show your thoughtfulness while still sticking to your budget. Not only do they show effort and personalization, but they are often more meaningful than store-bought gifts.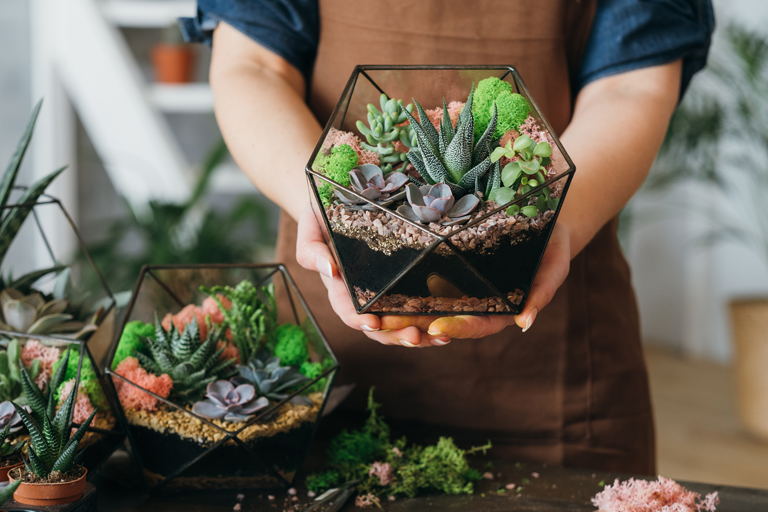 Keep an eye out for sales and deals. Many retailers offer discounts or promo codes that you could use to get gifts at a lower price. Shopping around can also help you find gifts that fit in your price range without compromising on quality or thoughtfulness.
Finally, don't overspend trying to get the perfect gift. Be realistic about what you can afford and don't put yourself in debt buying presents. It's okay to be honest about your financial situation with the recipient; most people will appreciate the effort you have made regardless of the cost of the gift.
Think outside the box
When shopping for gifts for her, it's important to make sure that the present is meaningful and memorable. Experiential gifts provide a special experience or opportunity to try something new, and they can be particularly appreciated by those who enjoy adventures. Tickets to a concert or sporting event, spa day gift certificates, cooking classes, and subscriptions to services are all great options.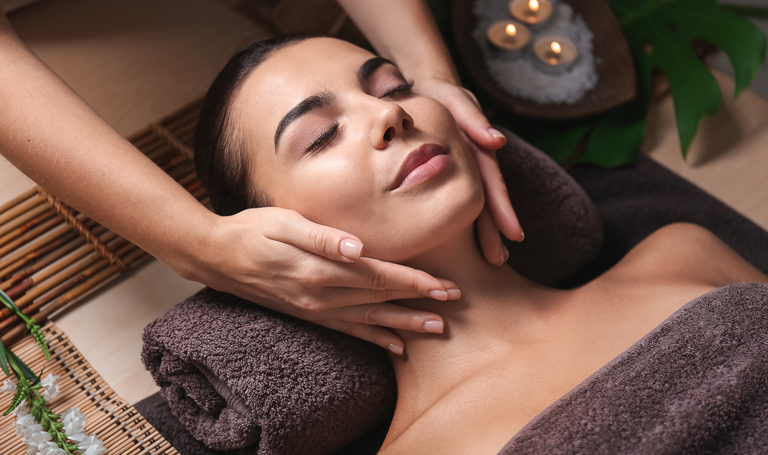 Another way to make the gift personal is with a DIY item like handmade artwork, baked goods, jewelry, or clothing. Showing your support and care also comes in gifts of service such as running errands or preparing meals for someone who is going through difficult times.
Don't forget the personal touch
Adding a personal touch can take a gift to the next level and make it really stand out. One way to do this is to give her gifts like jewelry and home decor with her name or initials monogrammed or engraved on them. This can be especially meaningful when given on special occasions such as birthdays and anniversaries.
Another option is to add a handwritten note or card to the gift. A heartfelt message or note of appreciation can add to the gift's meaning and show the person you gave it to that you took the time to express how you feel. If you're buying a Christmas gift for her it could also be a fun idea to include a rhyme with the gift.
Finally, consider giving a gift that has special significance to you and her. For example, you could give a gift with special meaning, like a piece of jewelry that used to belong to your grandmother or a book that means a lot to both of you.
Conclusion
Finding an unforgettable gift doesn't have to be difficult. With some creative thinking and patience, you'll be able to find something that she will cherish forever. Take some time to think of things she loves and will use often — this could be anything from a beautiful bouquet of flowers to a handmade piece of artwork.
At the end of the day, gifts should come from the heart with love and consideration. Whether it's an expensive item or an affordable one, if it has been chosen thoughtfully then it will make all the difference in showing how much you care about her. Good luck!
Need some gift ideas?