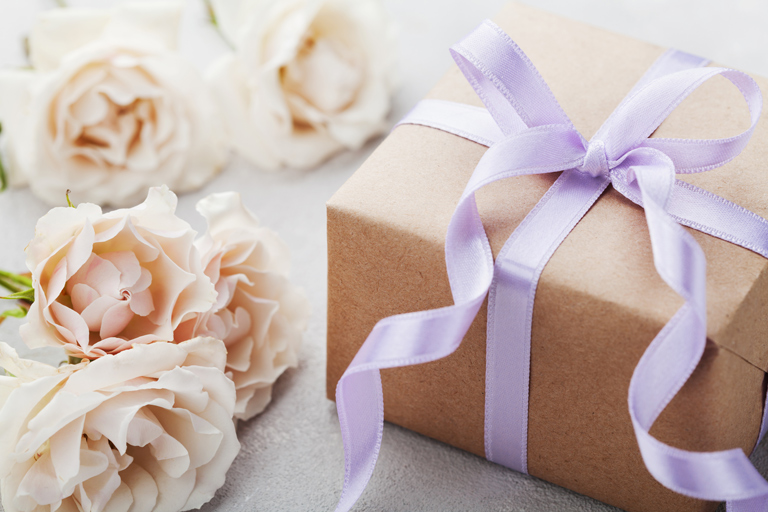 Wedding season is here, and that means it's time to think about wedding gifts. Choosing the right wedding present for the happy couple can be tricky. Should you go with something traditional or try to find something unique? Do you stick to their wedding registry, or do something more personal? It's not just about the gift itself – it's about getting them something that speaks to their interests and personalities.
My friend's aunt had gotten the wedding couple a unique and thoughtful present – a set of matching bathrobes with the couple's initials embroidered on the chest. The couple was so delighted with the gift that they decided to use it as part of their wedding photos! That story taught me that no matter what you give, it's important to make sure it's something special and personal.
So if you're looking for the perfect wedding gift this season, here are some tips to help you find something meaningful and unique that will make the happy couple smile.
From Symbolic to Sentimental: Understanding the Significance of Wedding Gifts
Weddings are celebrated with great joy, and wedding gifts play an important part in this special occasion. They represent the love and support of family and friends, as well as the beginning of a new chapter in the couple's life together. But wedding gifts also carry a deeper meaning – for many cultures, they symbolize good fortune, health, and happiness for the newlyweds.
When it comes to deciding on wedding gifts, take time to choose something that truly reflects your sentiment towards the couple being wed. Unique or traditional, it should come from the heart. For those looking for a more meaningful gift, there are plenty of options out there that can capture their sentiment – be it personalized mementos or handmade items. No matter what you choose, remember that wedding gifts hold both symbolic and sentimental value – giving them is a reminder of your commitment to celebrating two people in love.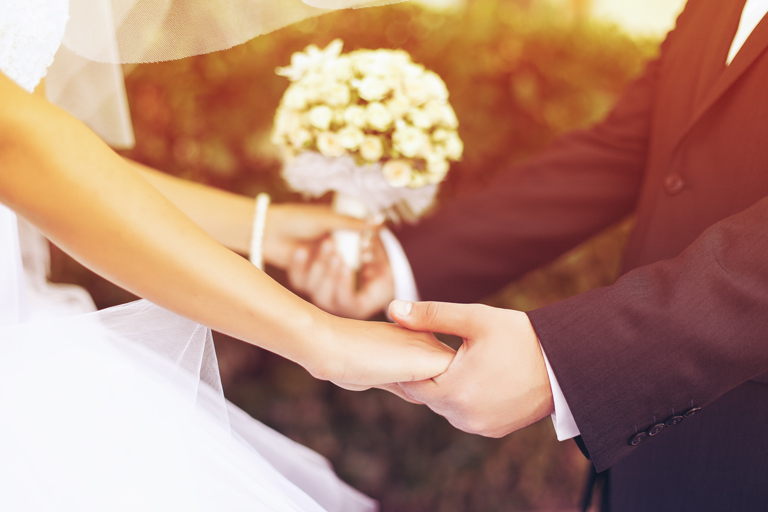 From Traditional to Trendy: Navigating the World of Wedding Gifts
Finding the right wedding gift can be a challenge, but it doesn't have to be. With some thought and consideration, you can find something that is perfect for the couple.
Start by considering the couple's interests and tastes. Think about what they like to do, their hobbies, or their lifestyle. Do they love to cook? Consider a kitchen gadget or a cookbook. Are they avid travelers? Personalized maps of their favorite destinations might make for a great wedding present. It's also important not to forget about practical gifts – while these may not seem as flashy as other options, they are often just as appreciated, if not more so. Look for gifts that will make the couple's lives easier or provide them with enjoyment on a daily basis.
When selecting wedding gifts, you should also strive to add personal touches whenever possible. Have something monogrammed or custom-made for the couple – this type of thoughtful gesture is sure to be appreciated! Additionally, consider incorporating some of the latest wedding gift trends into your selection – while you don't want to veer too far away from traditional wedding presents, it can often be fun and exciting to choose something that is currently trending in wedding gift circles.
Finally, keep in mind that wedding gifts should represent thoughtfulness and effort above all else – don't stress too much about selecting "the one" perfect item; instead simply have fun with it! With a little bit of imagination and research into what matters most to the bride and groom-to-be, you are sure to find just the right wedding present for them!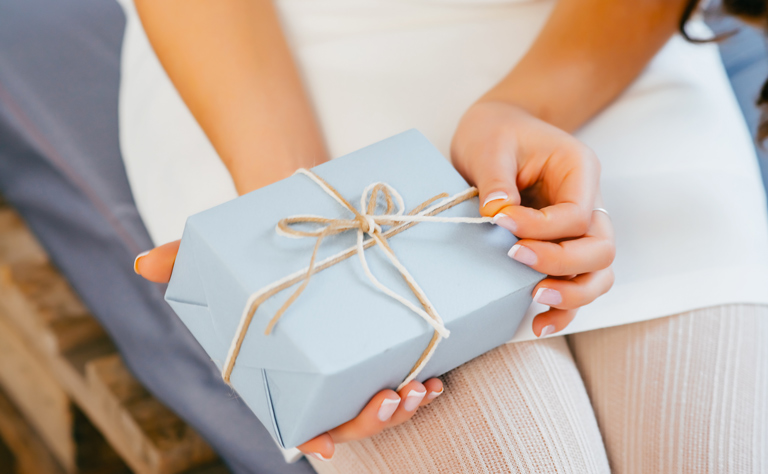 To Registry or Not to Registry: Navigating the Dos and Don'ts of Wedding Gift-Giving
When it comes to wedding gifts, deciding whether or not to use a registry can be complicated. While wedding registries are designed to make gift-giving easier for guests, some may feel pressured to stick to the list or worry about getting something the couple doesn't want. On the other hand, sticking too closely to the list can take away from the opportunity to put your own personal touch on the gift. To help you make wedding gifts special while still considering the couple's wishes and preferences, here are some tips.
First and foremost, keep in mind that wedding registries are meant as guides rather than rules. Feel free to mix things up and get creative with your gift selection while still respecting the couple's tastes and interests. You could also check with the wedding planner or directly with the couple if they need any specific items that aren't on their registry. And no matter what kind of gift you choose, a heartfelt note or card will always add an extra special touch!
When it comes to wedding gift-giving, don't be afraid to put your own spin on it—just remember to remain respectful of the couple's wishes and preferences. Whether you choose something off their registry or come up with something completely unique, putting thought into your wedding gift will surely make their day even more memorable and special!
Going Green: Ideas for Eco-Friendly Wedding Gifts
As more and more couples strive to have eco-conscious weddings, it's natural to want to extend that sensibility to the gift-giving process as well. If you're looking for ways to give a gift that's both meaningful and environmentally friendly, there are plenty of options to choose from.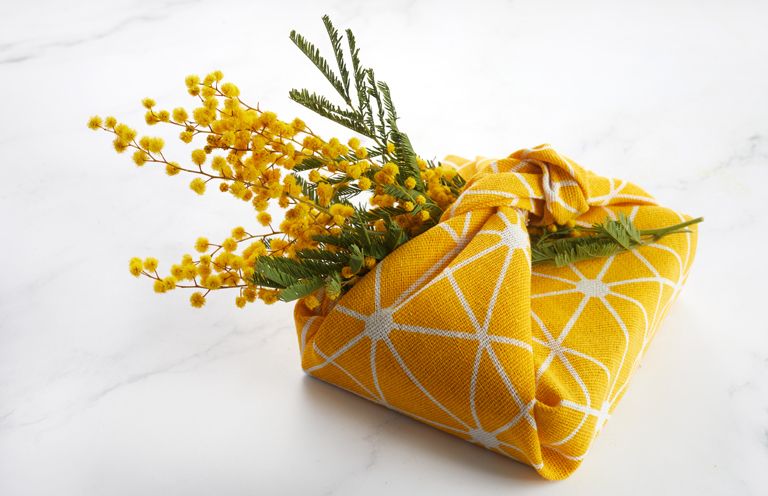 One idea is to opt for gifts that are made from sustainable or recycled materials. This could be anything from organic cotton towels or sheets to handmade pottery made from recycled clay. You can also look for gifts that are designed to reduce waste, such as reusable food storage containers or water bottles.
If you want to give a gift that supports environmental causes, there are plenty of options too. Consider making a donation to a conservation organization in the couple's name; giving fair trade or locally-sourced products; or gifting energy-efficient appliances or solar gadgets to help them save money long-term.
Experiential gifts can also be a great way to create a memorable wedding present while supporting eco-friendly practices at the same time. From adventure activities such as kayaking and hiking, to outdoor excursions like beach bonfires and wildlife watching trips – these unique experiences will create lasting memories for the happy couple while reducing their carbon footprint.
By choosing eco-friendly wedding gifts that reflect both your love for the couple and your commitment to sustainability, you can help ensure their special day is memorable for all the right reasons!
Final Thoughts
When it comes to wedding gifts, the sky's the limit! From symbolic to sentimental and traditional to trendy, you can choose from a variety of options that make for thoughtful presents. Whether you opt for something practical or personal, put some thought into what would best suit the happy couple.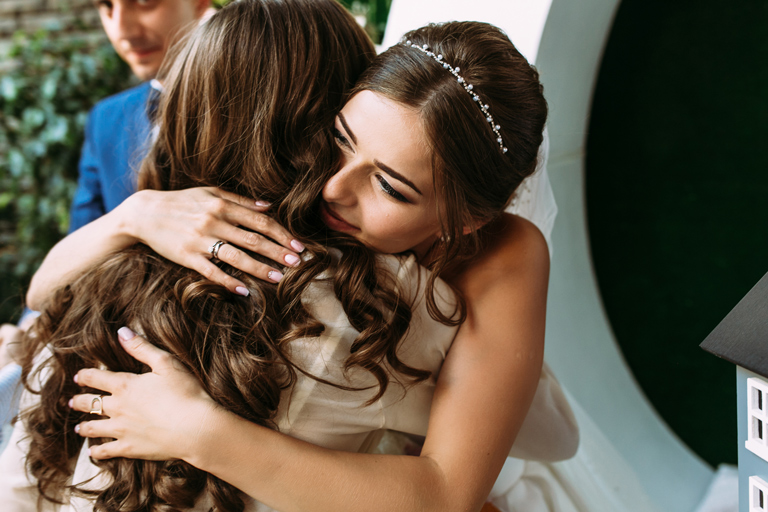 No matter what wedding gift you end up selecting, make sure it comes straight from your heart. Put in some time and effort when shopping around and have fun while doing it. After all, giving someone a wedding present is not just about the present itself – it's about showing your support and admiration for their upcoming journey together. With the right gift, you can make their wedding day truly unforgettable!
Thanks for joining me on this exploration of the art of wedding gift-giving. I hope you've found some useful ideas and inspiration for finding the perfect present for the newlyweds in your life. And if you have any other suggestions or experiences to share, I'd love to hear from you in the comments! Happy gift-giving!
Need Some Gift Ideas?